Iconography
Language
Photography
UI/UX
I acknowledge that by downloading this asset I have authorization to use it and will do so in accordance with the brand guidelines.
The Vivint logo is a compilation of the Latin word vivere, which means to live, and int, short for intelligent.

This is our primary logo for consumer facing materials.

The secondary logo should only be used when the primary logo does not fit the content specifications.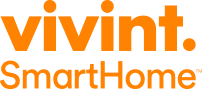 Clearspace is defined as the area around a logo that excludes other graphics or typography.

Use the height of the letter "H" in "Home" to determine the width of the clearspace around the logo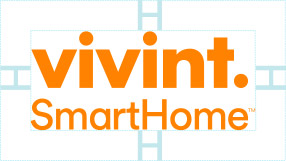 Use the approved logo with the "TM" symbol on all customer facing materials

Make sure the "TM" is visible. Use the correct logo that is scaled for smaller or larger applications.


The logo should not appear in body copy. Instead, write out Vivint Smart HomeTM in title case, with the same font used in the text.

Use the "TM" symbol in the first instance of Vivint Smart Home and do not break the company name on two lines.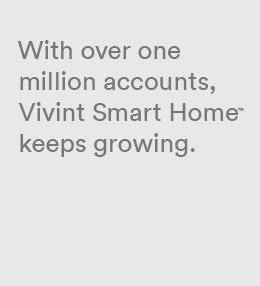 Do
Keep the company name on one line, in the same font in title case.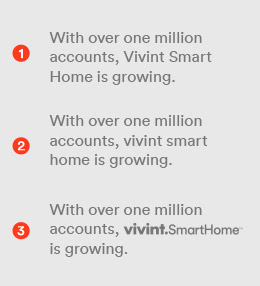 Don't

Break our name on two lines

Lowercase, two lines

Using logo in text
To keep the logo legible, stick to these minimum size requirements.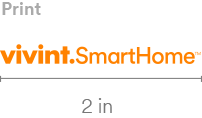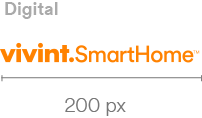 When the Vivint Smart Home logo appears on color, the most important visual issue is legibility. The logo should contrast sharply with the background.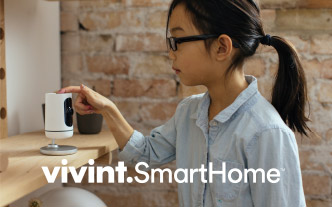 Do
Make sure the logo is legible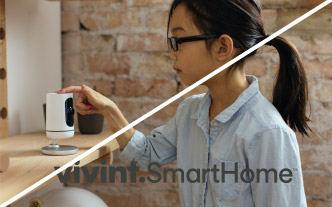 Don't
Don't let the logo become illegible
The proportions and spacing of our logo have been specifically determined and should never be altered for any reason.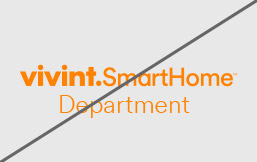 Don't
Don't attach department names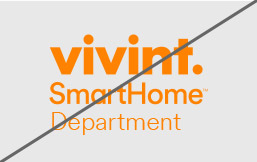 Don't
Don't attach department names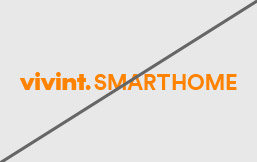 Don't
Don't capitalize smart home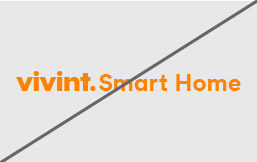 Don't
Don't separate smart and home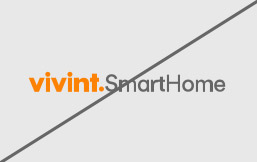 Don't
Don't use two different colors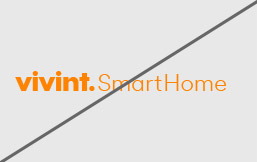 Don't
Don't use the wrong font weight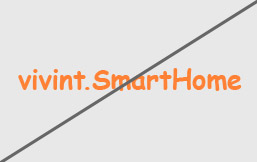 Don't
Don't type the logo in a different font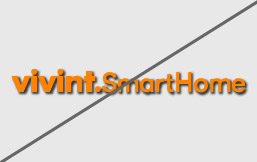 Don't
Don't add dimension or drop shadows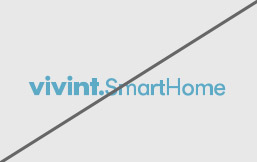 Don't
Don't change the color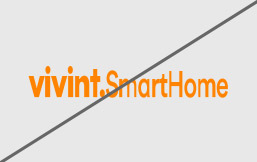 Don't
Don't stretch the logo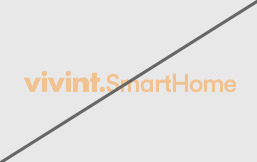 Don't
Don't lower the opacity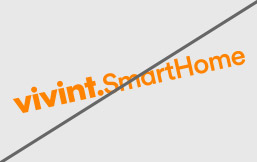 Don't
Don't rotate the logo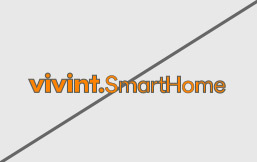 Don't
Don't put a stroke on the logo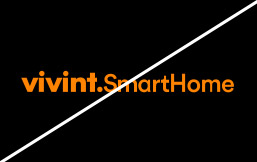 Don't
Don't use an orange logo on black
With authorization, apply these standards when pairing our logo with the logo of another company for co-branding and partnership purposes.
Primary


Secondary