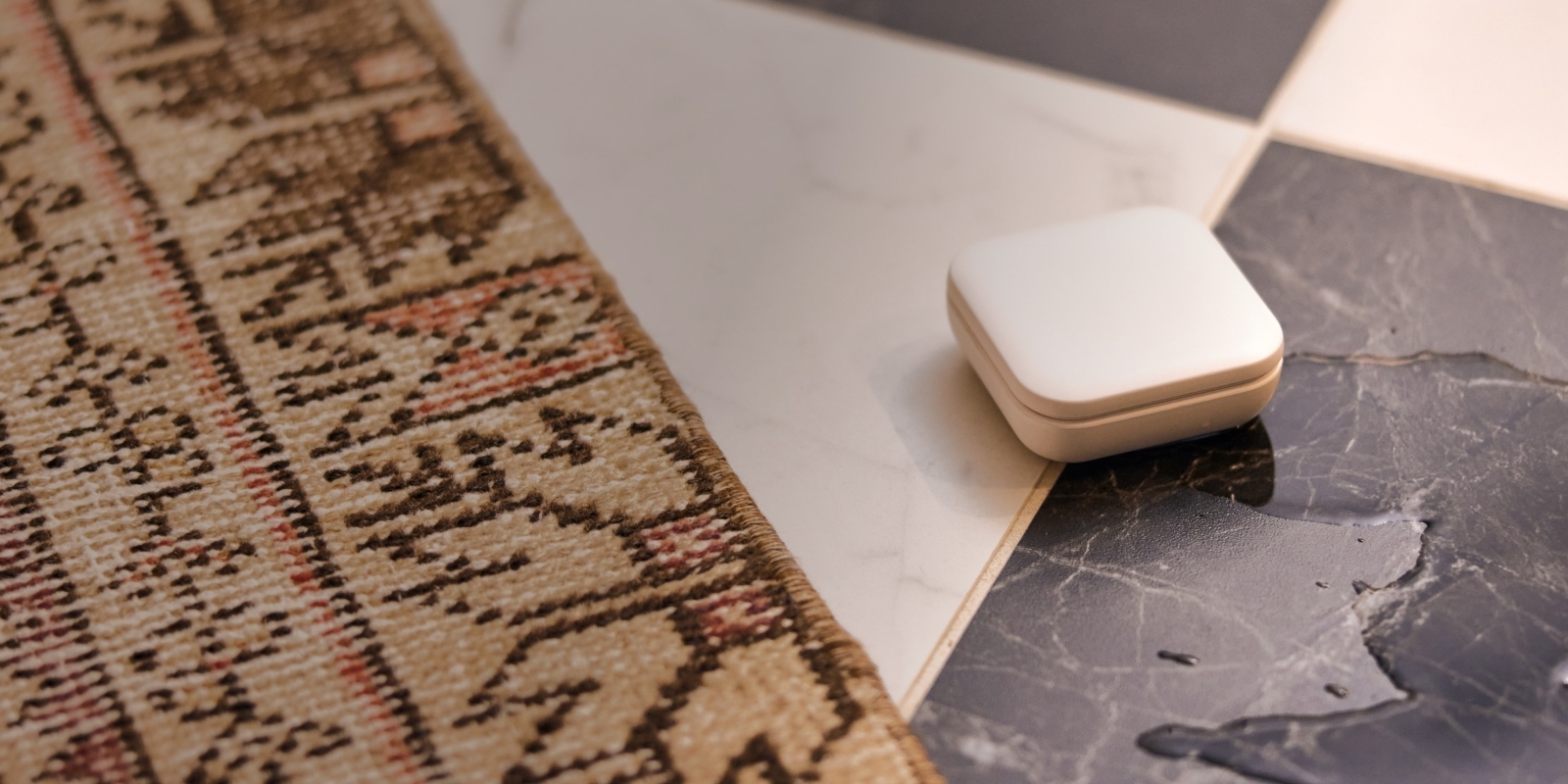 Received a Water Sensor alert?
In case you haven't had a chance to address what triggered your alarm, we've provided information to point you in the right direction.
Water's where it
shouldn't be—
here are your next steps
1. Assess the situation.

Determine the source. Pipes, appliances, outside water, and extreme temperature are all potential alarm triggers.

2. Seek professional help.

If the situation is beyond your scope, reach out to a local professional who can assess damage and assist with repairs.

3. Reach out to Vivint.

Still not sure where to start? Give us a call and chat with a specialist for answers to immediate questions.
Extensive damage? Fill out this form and
our mitigation partner will be in touch.
How to handle
false alarms
It happens—sometimes your Water Sensor is triggered when all is well. If
you believe you've experienced a false alarm, double-check each of your
sensors and their placement to be sure there are
no leaks or pipe issues.
Still concerned? Call and speak to a rep.
Water Sensor
tips and tricks
Need a refresher on your Water Sensor? Check out the following videos.
Questions? The 24/7 monitoring team is
ready to help.