Todd Pedersen
Chief Executive Officer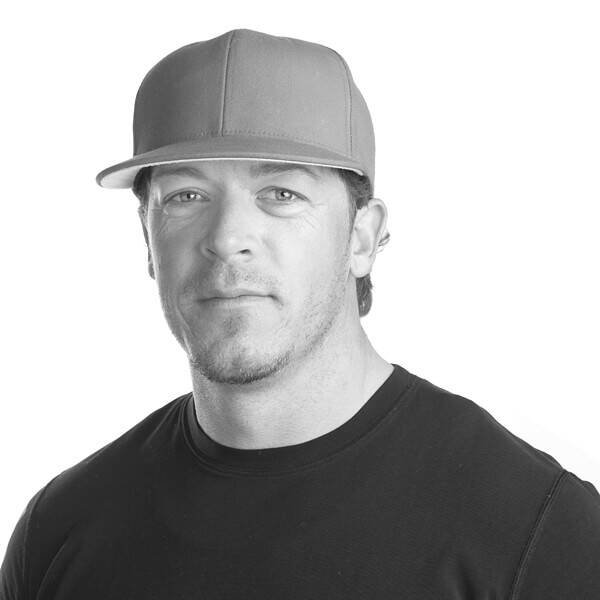 Todd Pedersen is the CEO and founder of Vivint Inc.Todd co-founded Vivint because he saw an opportunity to sell high-quality products using a personal approach.
In the summer of 1992, Todd hired 10 friends to sell pest control out of a single-wide trailer. By the end of the year, his team had expanded to 80 people. In 1999, his direct-to-home sales approach led him to launch APX Alarm, which later became Vivint. Under his leadership, Vivint has evolved from a groundbreaking idea into one of the fastest-growing home technology companies, now with more than 800,000 customers and 7,000 employees.
Vivint has grown steadily every year since its inception, and recently the company hit the landmark of $30 million RMR, a goal that only two other companies in the industry have achieved. This growth has allowed Vivint to consistently climb the rankings of the SDM Top 100 list of largest residential security installation and monitoring organizations. In 2013, Vivint was ranked at number 46 on Forbes' list of America's Most Promising Companies. Thanks to Todd's vision and leadership, Vivint has grown exponentially and in 2012 was acquired by the Blackstone Group for more than $2 billion. The acquisition marked the largest tech buyout in Utah history.
Todd continued his tradition of shaking up stale markets with the launch of Vivint Solar. Using the power purchase agreement (PPA), Vivint Solar offers customers a unique way to afford a traditionally expensive technology. Since its inception in 2011, Vivint Solar has become the second largest residential solar power provider in the United States.
As a result of his efforts in the business world and in the community, Todd was named the Ernst and Young Entrepreneur of the Year 2010 in the services category for the Utah Region. The award recognizes "outstanding entrepreneurs who are building and leading dynamic, growing businesses." He was also named Utah's Entrepreneur of the Year by Mountain West Capital Network and voted one of Utah's 10 Coolest Entrepreneurs of 2013 by Utah Valley BusinessQ.