Who we are
Vivint Inc. is one of the largest home automation companies in North America. Operating from offices throughout the United States and Canada, the company services more than 800,000 customers. We want to help our customers build an easy-to-use and affordable home automation system. Our goal is to create a seamless experience where each of our products works with the technology you already have to enhance security, increase energy efficiency, and simplify your life.
What we do
We do this through a combination of smart solutions and award-winning customer service. The Vivint touchscreen panel, the base through which all of our other products communicate, creates a streamlined network. It easily connects all of your home's smart systems: security, HVAC, lighting, small appliances, video, and others. In addition to recognition from Forbes and other internationally respected organizations, we are proving our commitment to providing an exceptional customer experience. The end result is a home automation solution that saves you time and money and ultimately simplifies your life.
Company History


The beginning
In 1999, Todd Pedersen saw an opportunity in the security solutions market to sell a high-quality product using a personal approach. Now, with more than 13 years of experience, the company has grown to service more than 675,000 installed systems across the United States and Canada and retains over 3,200 employees.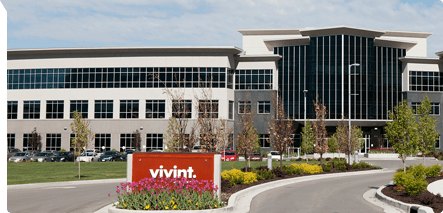 Ready for growth
Between 1999 and 2005, the company experience healthy growth marketing third-party security products and services. In July 2006 it signed a US$75 million credit facility agreement with Goldman Sachs to research new market opportunities and expand into Canada.
Between 2005 and 2010, the company expanded their customer base grew by 825% and their financial agreement to $440 million. To complete its transition to a nationwide, full-service residential security company, APX Alarm acquired a monitoring station in St. Paul, Minnesota, and opened its new corporate headquarters in Provo, Utah.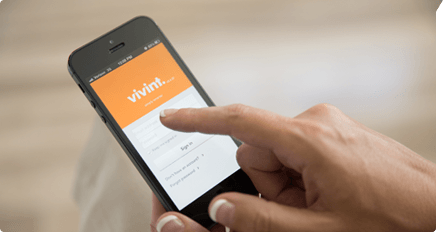 Innovative technology
APX Alarm further expanded its product set and capabilities in October of 2009 with the release of the first self-contained, remote-access touchscreen panel.
With the successful launch of the touchscreen panel and the threat of higher energy prices, APX Alarm expanded from a security-only company to a provider of simple, affordable home automation solutions. Within 6 months, more than 15,000 customers had added these features.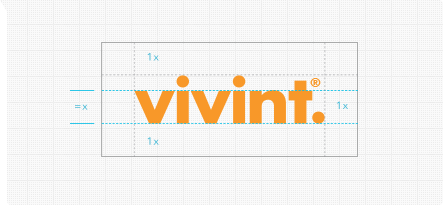 A new name
In late fall 2010, the company launched a company-wide rebrand to better represent the potential and future direction of the company. On February 1, 2011, APX Alarm changed its name to Vivint.
Based on the words "vive," which means "to live," and "intelligent," Vivint is dedicated to helping its customers live intelligently by providing simple technology for a smarter life. In June 2011, Vivint's Home Automation and Advanced Security packages received a Consumers Digest "Best Buy" rating.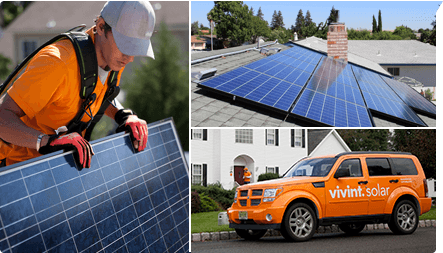 Expanded offerings
Vivint's products and services have continued to grow. In October 2011, the company launched Vivint Solar, which has now become the fastest growing solar company using the power purchase agreement model.
Vivint Solar provides service in California, Hawaii, Massachusetts, and New Jersey. In 2012, Vivint also introduced a new secondary touchscreen panel and severe weather alert services.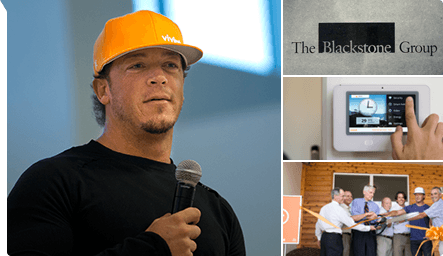 The next steps
In June 2012, Vivint reached yet another milestone of US$30 million in recurring monthly revenue, becoming one of only three companies in the industry to reach this financial marker. Then in September 2012, the Blackstone Group acquired Vivint for in excess of $2 billion, giving Vivint the resources to continue expanding and developing new services.
Now with more than 800,000 customers, Vivint has become one of the largest home automation service providers in North America.