The best smart home & advanced security packages.
Watch to learn more.
Watch video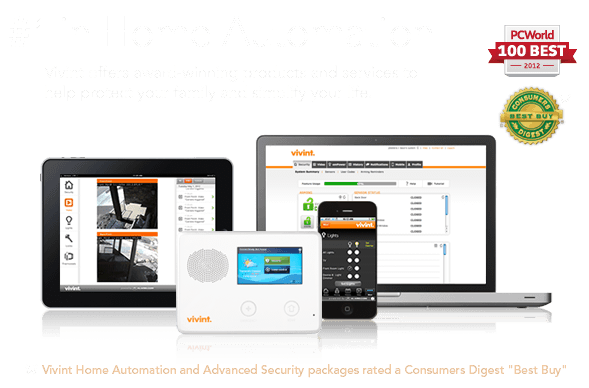 Get a personal consultation
Enter your information below and we'll let you know all about what Vivint has to offer.
By submitting your information, you agree that Vivint and their representatives may contact you at the email address and phone number given above.
We don't share your information.